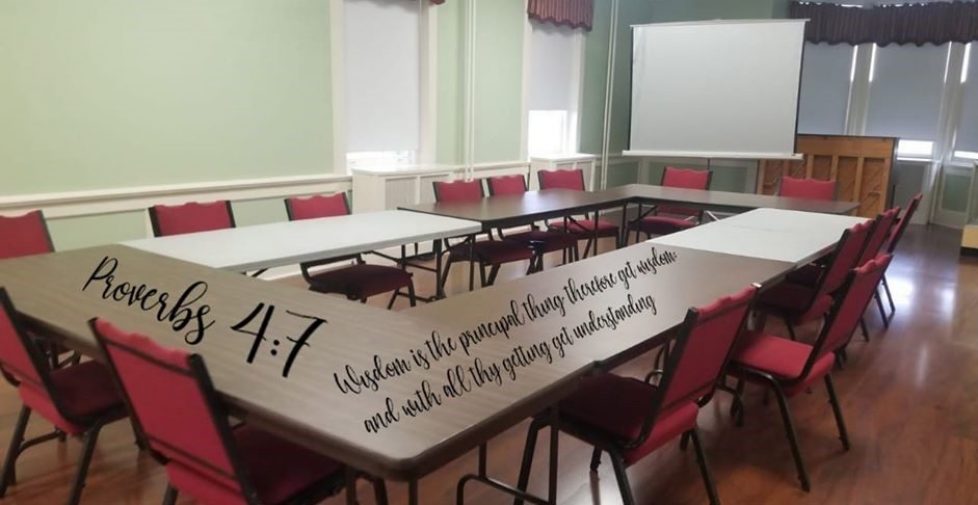 Q.What is Wisdom?
A. The Cambridge English Dictionary defines wisdom as the ability to use your knowledge and experiences to make good decisions and judgments
John Calvin

said, "Wisdom is not the growth of human genius. It must be sought from above."
 "Apart from Christ, there is no wisdom. It is a divine endowment and not a human acquisition."

(Dr. Spiros Zodhiates).

"Wisdom Is God-Centered"

(Michael Parsons).

 "Wisdom is the ability to discern

differences in people, moments, and environments."

(Dr. Mike Murdock.

http://www.thewisdomcentre.tv).

Moses said,

"I have taught you statutes and judgments... keep therefore and do them,

for this is your wisdom..

.

"

(Deuteronomy 4:5,6).

Solomon

said

, "The Fear of The Lord Is The Beginning of Wisdom."

(Proverbs 1:7, 9:10).

He later summed up his years of knowledge and experiences with these words--"Let us hear the conclusion of the whole matter: Fear God, and keep His Commandments: For this is the whole duty of man."

(Ecclesiastes 12:13)

.
"...and, behold, a greater than Solomon is here."

(Matthew 12:42).
God said: "Behold, The Fear of The Lord, That Is Wisdom..." (Job 28:28) (Matthew 7:24).
Q. But, What does it mean to Fear the Lord?
A. (1). It does not mean to be afraid of God, but rather to be constantly aware of His Holy Presence; knowing, all our thoughts, words, and actions are open before Him. We may deceive others but God knows our hearts.
(2). This fear refers to reverence, respect, and honor.  We honor God by obedience to his word. (James 1:22), (Joshua 1:8), (John15:7), (Matthew 7:24), (Psalms 1:1-3), (Deuteronomy 6:6,7, 28:1,2).
God Is Not A Man--He Cannot Lie. (Numbers 23:19). Therefore, whenever he speaks--Obedience is the only expected response.
Whatsoever He saith unto you--do it. (John 2:3).
O Fear the Lord, ye his saints: for there is no want to them that fear Him. (Psalm 34:9).
"...let us have grace, whereby we may serve God acceptably with reverence and godly fear." (Hebrews 12:28).
 PRAYER: My prayer and desire for you-- is that, "...you being filled with the knowledge of His will, in all Wisdom and Spiritual understanding... may stand perfect and complete in all the will of God." AMEN. (Colossians 1:9, 4:12).                                                
For the perfecting of the Saints.
Maurice w. Armstrong. (Pastor/Teacher).
(*Principal--The Most Important, The Main Thing, or The #1).
PS: Wisdom should increase with age; sadly--so many people just age.
-----------------------------------------------

Our New Billboard--located on Perry Street, near the Fire Station in Trenton New Jersey.
No Condemnation In Christ Jesus...(John 3:17), (Romans 8:1).
                                   [www.twc-tnj.org].