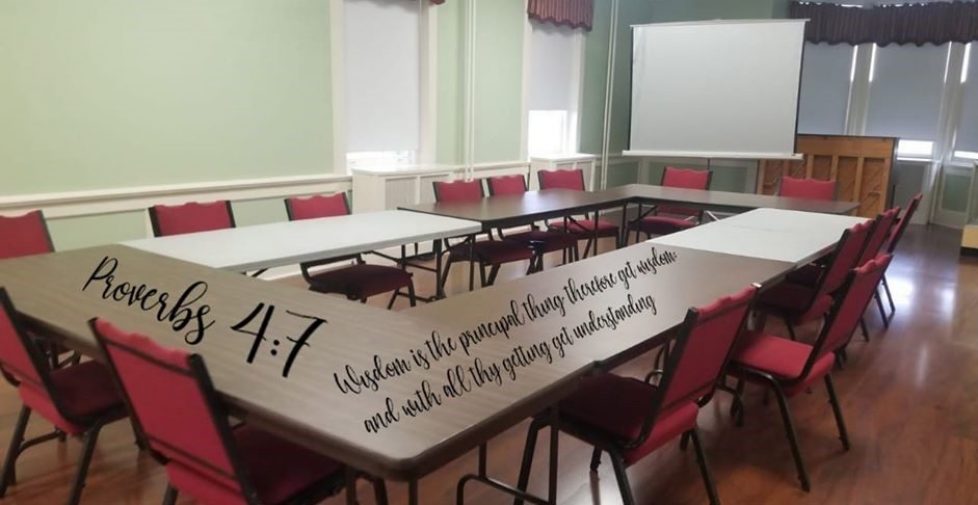 Welcome to TWC-TNJ
Where

 

WISDOM

Is

The *Principal Thing...

(Proverbs 4:7)
 Q.What is Wisdom?
A. The Cambridge English Dictionary defines wisdom as the ability to use your knowledge and experiences to make good decisions and judgments
 Moses said,

"I have taught you statutes and judgments... keep therefore and do them, for this is your wisdom..."

(Deuteronomy 4:5,6).

John Calvin

said, "True wisdom consists in being wise according to the law of God.
 Apart from Christ, there is no wisdom. It is a divine endowment and not a human acquisition.

(Dr. Spiros Zodhiates).

"Conviction of Ignorance is the doorstep to the temple of wisdom."

(C. H. Spurgeon).

 Wisdom is the ability to discern the

difference in people, moments, and environments.

(Dr. Mike Murdock.

http://www.thewisdomcentre.tv).

Solomon summed up his years of knowledge and experiences by saying,  "Let us hear the conclusion of the whole matter: Fear God and keep His Commandments: For this is the whole duty of man."

(Ecclesiastes 12:13)

.

"And unto man, God said--

Behold,

The Fear of The Lord,

That Is Wisdom..." (Job 28:28).
Q. But, What does it mean to "Fear the Lord?" 
A. This "Fear" means Reverence, Respect, and Honor.
We honor God by Obedience to his word. When you hear the word-- do it. (James 1:22), (Joshua 1:8), (John 1:7), (Matthew 7:24), (Psalms 1:1-3), Deuteronomy 6:6,7, 28:1,2).
 "O Fear The Lord, Ye His saints: For There Is No Want To Them That Fear Him." (Psalm 34:9).
 My prayer and desire for you-- is that, "...you being filled with the knowledge of His will in all Wisdom and Spiritual understanding... may stand perfect and complete in all the will of God." (Colossians 1:9, 4:12). Amen.                                                
(*Principal--The Most Important, The Main Thing, or The #1).
For the perfecting of the Saints...
Maurice w. Armstrong. (Pastor/Teacher).