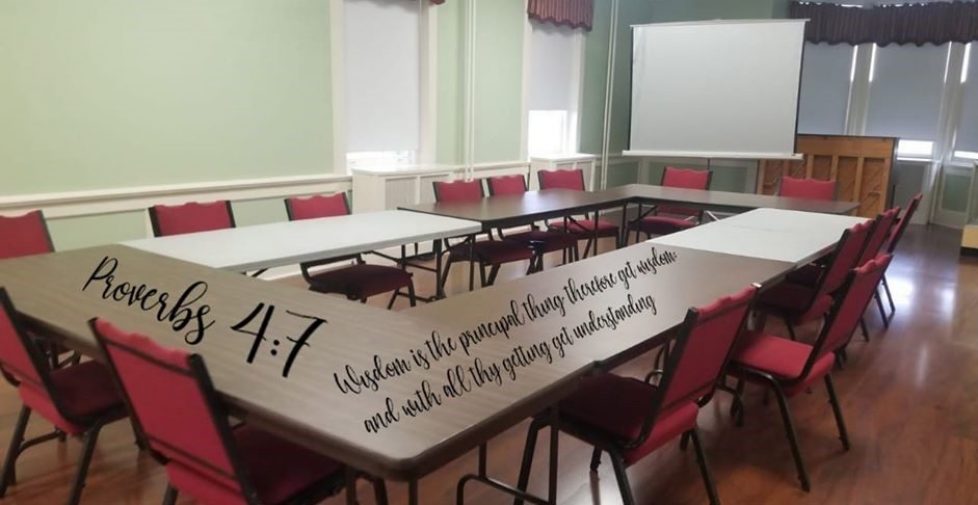 Welcome to:

The Wisdom Centre- Trenton, New Jersey.
 Here, We Teach & Preach "Wisdom Is The Principal Thing."
(Proverbs 4:7).
Wisdom Is not about a "high IQ." And "Older does not necessarily mean wiser."  "Wisdom usually comes with age, but age often shows up alone." (Oscar Wilde).
King Solomon said,
"The Fear of the Lord Is the Beginning of Wisdom." (Proverbs 9:10). (Wisdom begins with a Holy reverence for God). Solomon's conclusion--"Fear God and keep his commandments, for this is the whole duty of man." (Ecclesiastes 12:13).
To learn more, click the link below.   

Online Services: Sunday @12 noon.
                                                 Wednesday Bible Study @7Pm.
Join us at https://global.gotomeeting.com/join/281212365.