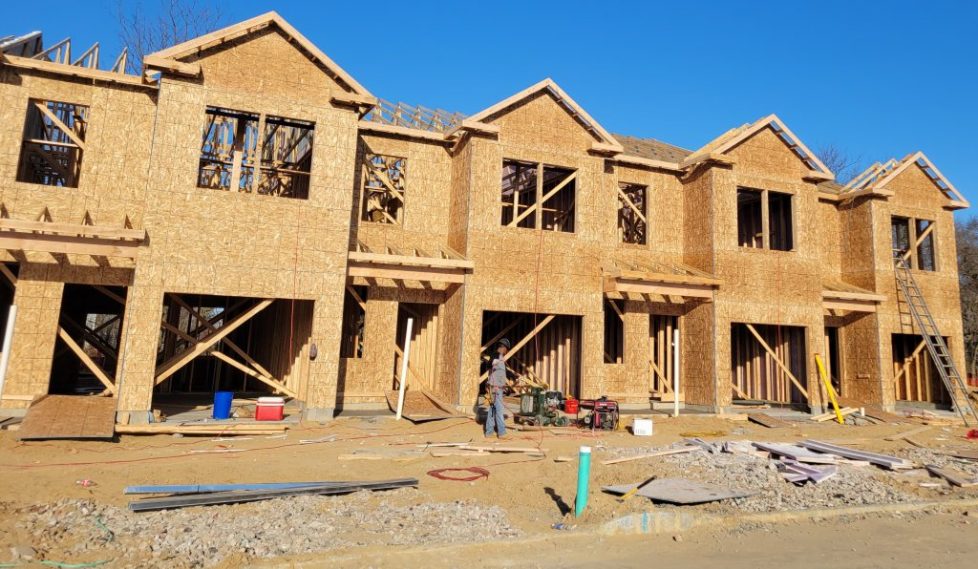 Our Story
 

Wisdom Is The Principal Thing.
Chapter I.
The Fear of the Lord is the beginning of wisdom. (Proverbs 1:7, 9:10).
                                                                     Chapter 2.
"Behold, The Fear of The Lord--That Is Wisdom..."(Job 28:28).
                                                                      Chapter 3.
Now, "Let us hear the conclusion of the whole matter: Fear God, and keep His commandments: for this is the whole duty of man." (Ecclesiastes 12:13). 
                                                                    End of Story.

Kalani Carabello (age 4) Dedicated to the Lord on Sunday 10/25/22


Br. Andrew Da Costa (16)Baptized on 10/25/22

In loving memory--Sis. Kimberly Jackson. (Absent from the body/present with the Lord).
Sis. Kim went home to be with the lord on Tuesday, December 8th.2020. Gone but not forgotten.